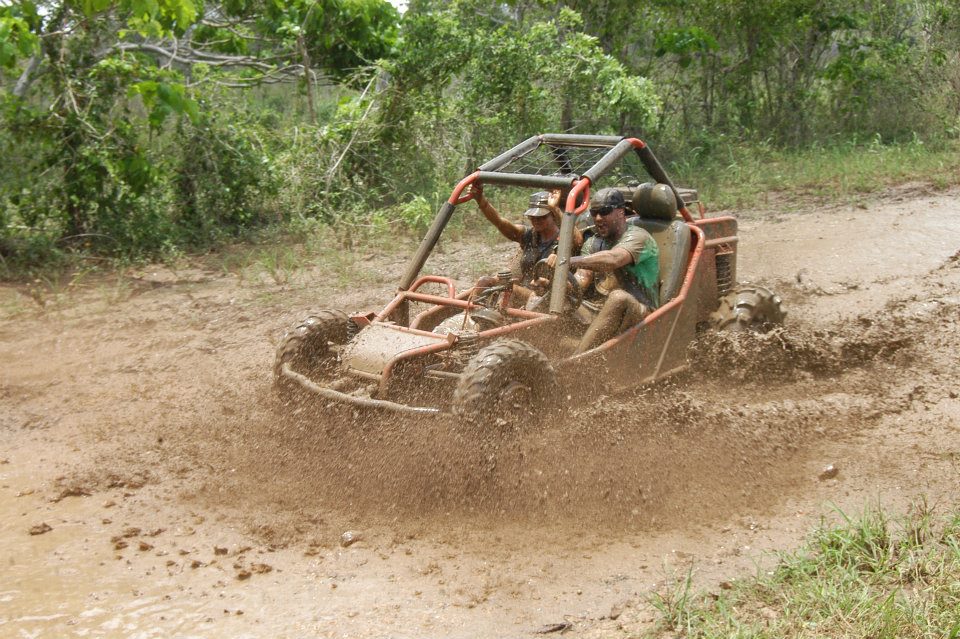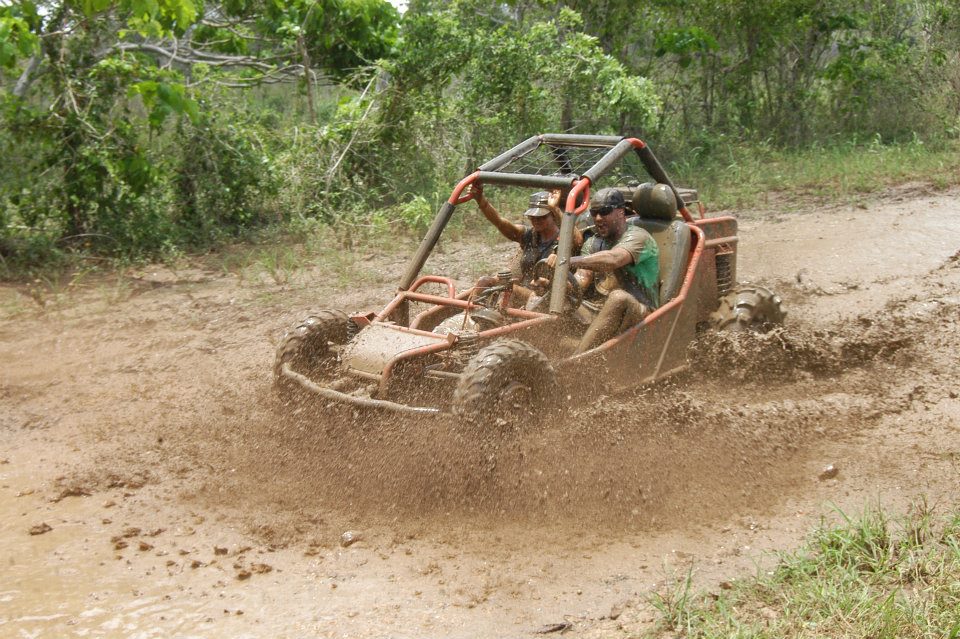 Many guests who come to Playa Cofresi are content to relax by the pool or stroll along the beach. But just as many are interested in exploring more of what Puerto Plata and the Dominican Republic have to offer.
From the sedate (the Amber Museum) to the very adventurous (white water rafting in the mountains), there is something for almost everyone. But not every tour is suitable for all ages and all physical conditions. Our tour coordinator, Gus, will be happy to discuss the tours with you and advise you on the best choices for you and your family or group. He works only with reliable tour operators, and can also arrange private tours to the various destinations. We and our family have also gone on a number of these tours and we would be happy to give you our perspectives.
There are also a number of local attractions and activities that guests can enjoy on their own, and that can be reached by a short car ride. For example, there is a cable car that goes up through the clouds to Mt. Isabelle De Torres, which is a national park and botanical garden with tropical trees, ferns and wild orchids. The Amber Museum has world-class examples of prehistoric flowers, insects, reptiles trapped in amber (some of which were used in "Jurassic Park"). And Fort San Felipe, built in 1540, was the first fort built in the New World.